Spiritual Gifts
God wants to use you! He has chosen you for the purpose of doing great things for Him. Ephesians 2:10 says, "For we are his workmanship, created in Christ Jesus for good works, which God prepared beforehand, that we should walk in them." God already has plans for you. He wants you to listen to His calling and make yourself available to serve. Not only that, He expects you to use the gifts He has given you.
Click this link to access a Spiritual Gifts Survey that can help you discover how you've been gifted. If this is the first time you're using the survey, please complete the brief new user registration.
Church Access Code for Registration: 53243765
After discovering your spiritual gifts, use this webpage to find corresponding serving opportunities that align with your gifting.
I want to serve…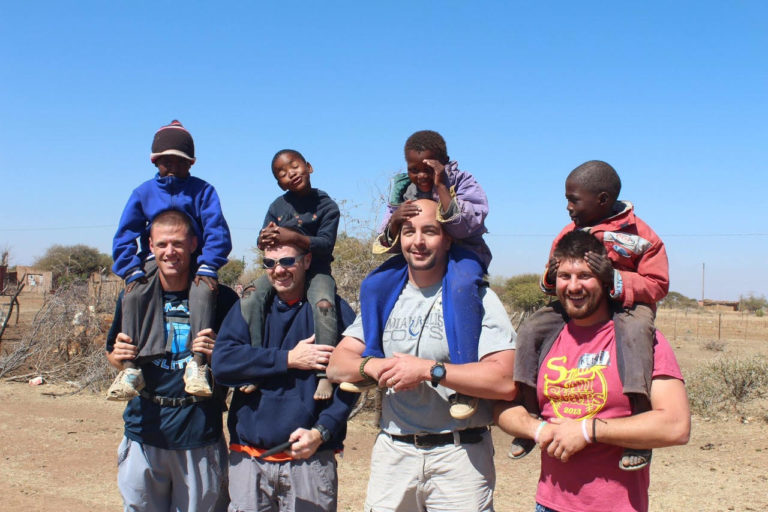 We have witnessed God do amazing works in the villages of Madutle and Khunetswane since 2010.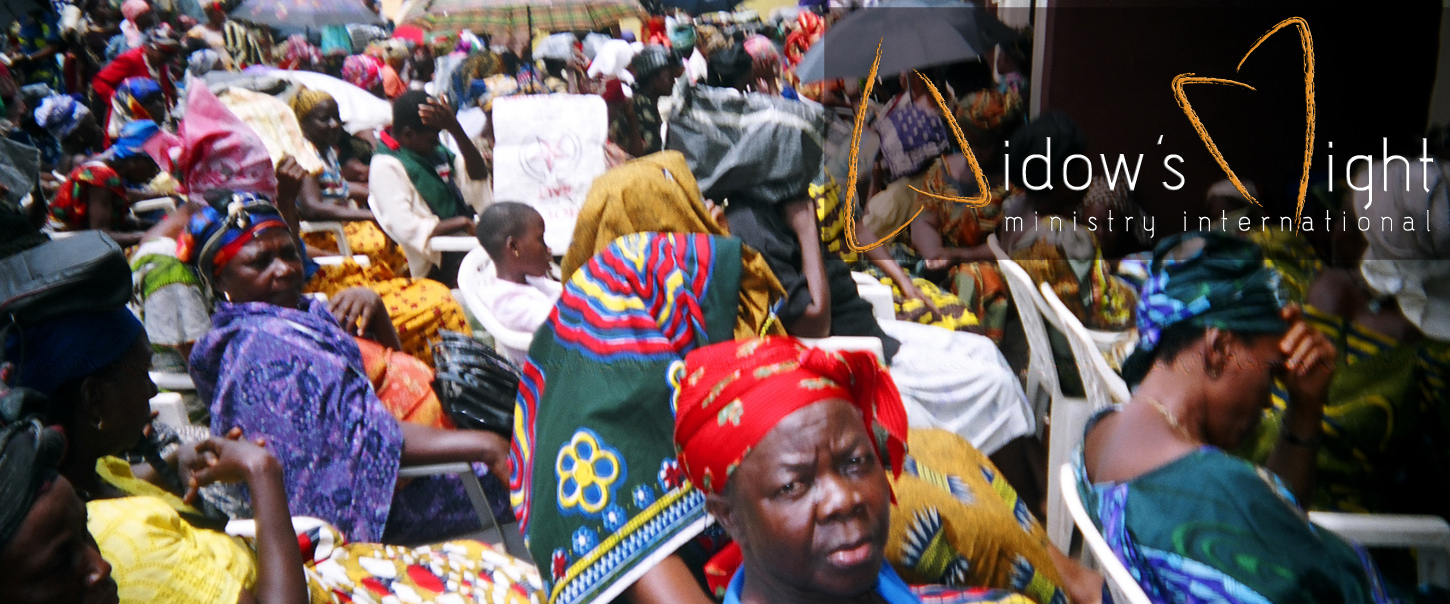 Widows Might is actively battling for widows in underdeveloped countries where they suffer stigmatization, isolation, physical and psychological abuse, and extreme poverty.
Not Sure Where to Serve?
Not sure which spot to jump in. Fill out this contact form and we'll help you find a spot.