Thursday, March 14, 2019, 12:00 PM - 2:00 PM
Join us for our monthly Senior Luncheon. This is a potluck event, so please bring a dish to share. Featuring a meal together, classic hymns, and opportunities to connect with others in the church.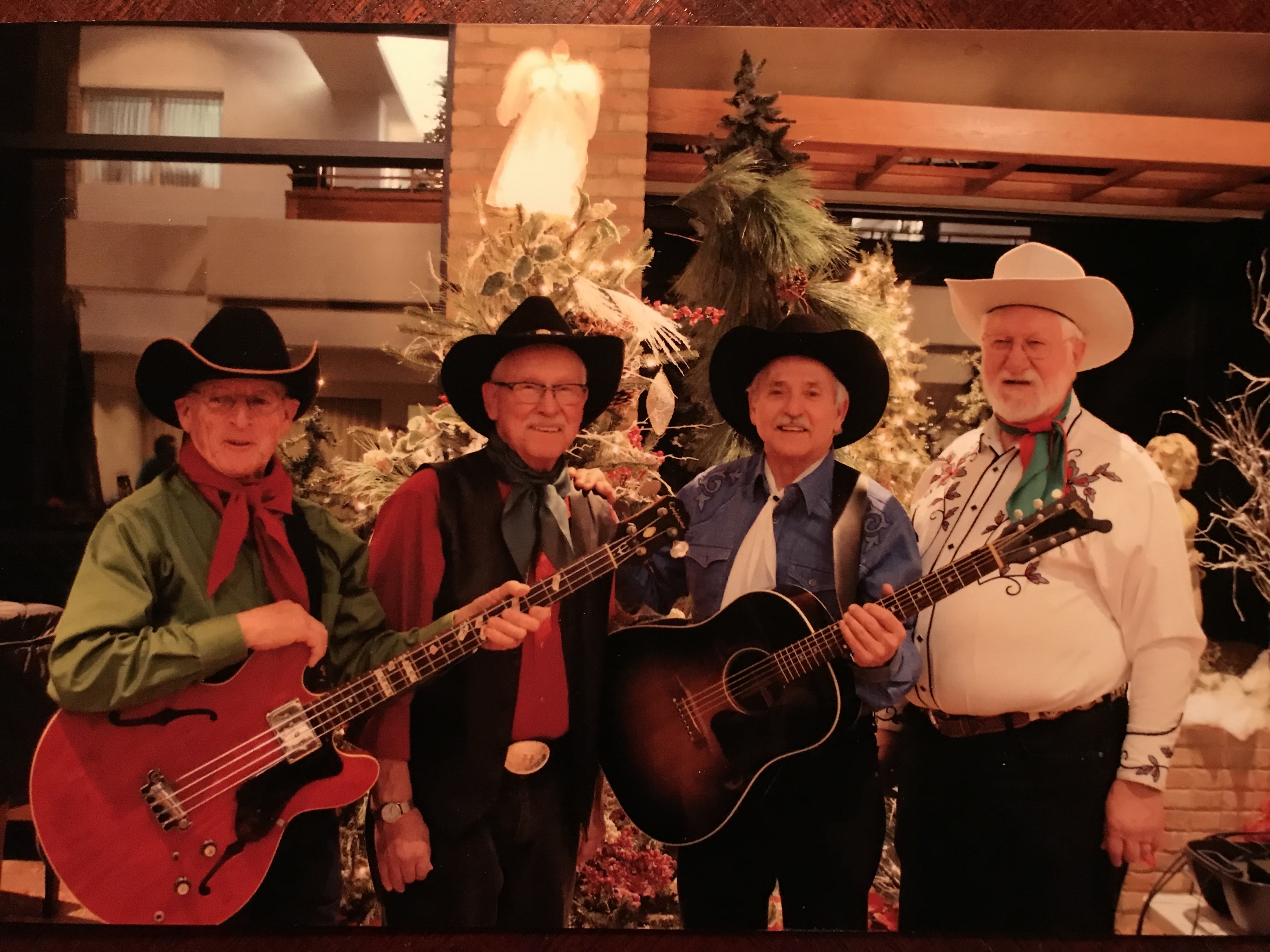 This month features special guest "Two Bad Guys and One Good Guy", a cowboy band that has toured throughout Texas. Come dressed in your Western Wear.
Prime Time is a community for retirement aged individuals. More information at mpcc.org/adults.
RSVP below to let us know you are coming.