Download The Christmas Eve Booklet
Make plans to join us this Christmas Eve online! Services will be offered Thursday, December 24th at 1pm, 3pm, 5pm & 7pm. All services will be the same service, just different opportunities to watch!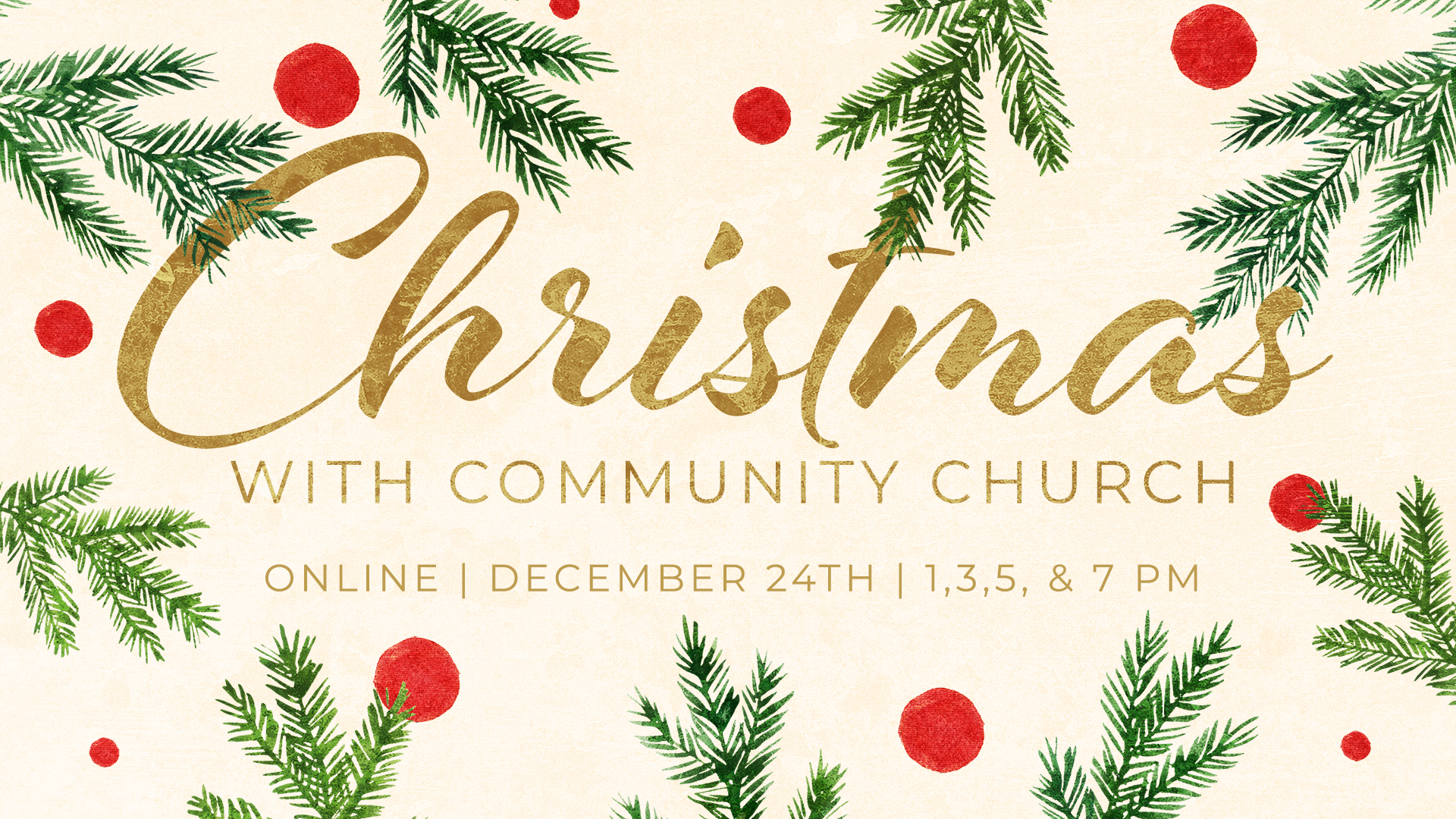 The services will be available to stream at live.mpcc.org as well as on the Facebook pages of either campus!
You don't want to miss your chance to get a Christmas At Home Box! It's brimming with all sorts of surprises that will help enhance your participation in the service!
Didn't get a chance to pick up a box? No problem! You can access a digital copy of the Christmas Eve Booklet with this link!
Who could you invite to join you for Christmas online? Consider hosting a watch party and inviting family and friends to watch together at a certain time so you can all experience the service together even if you're apart!
Use the graphics below to text, email or direct message someone you want to experience service with this year!